How to Recover Deleted Data on Android/Windows
If you have accidentally deleted photos, videos, or any important file available on your mobile and want to get that file back, then this guide will be very useful for you. Here we will tell you How to Recover Deleted Data from Windows and Android.
Computers and mobiles are being used in every field. If you have a good knowledge of these devices, then you can use them easily without any problem, but without the knowledge, even the smallest error & problems of these devices can seem very big to you when solving.
Like deleting something from your device. You may find it very trivial to hear, but deleting the wrong item can make you read in a dilemma, such as accidentally deleting an important file, photo, or video from your mobile. It is very easy to delete any file but getting it back into your device is a little bit difficult task.
After deleting a file in Windows, it is easy to get it again, because in Windows you are given the Recycle Bin feature by default with your version of Windows, but in Android OS you do not get to see any such feature with the help of which you can recover files.
But what will you do if the file gets deleted from the recycle bin of your computer, in this situation, there are some methods to recover deleted files which will definitely help you.
You May Also Like: How to Get Free Robux
Here we will tell you about the methods of recovering any deleted files in Android and Windows, firstly, we will tell you about how to recover files in Windows and then we will tell you about the methods of recovering files in Android OS but Before proceed further, you would have to take care of some things on your Windows computer, which you can read below.
Some Important points for Windows Users:
When files are deleted from an external hard disk or SSDs, by default files are moved to the recycle bin and will remain they even after you come from behind disk or SSD from your PC it doesn't matter if you have restarted your computer several times already.
When you unplug your hard disk or SSD from your PC after deleting your files, the deleted files will disappear from the recycle bin but whenever you plug back such hard disk or SSD and refresh your recycle bin the deleted files would appear again.
Deleted files can only be recovered from the recycle bins of the PC from where (Hard Disk or SSD) they were deleted from.
None of the three points above applies to other storage devices like USB sticks, SD Cards, and microSD cards. for such devices as soon as you delete files from them those files are permanently deleted they'll not be moved to the recycling.
How to Recover Deleted Data in Windows
Surely now you would know about the important points that you had to know before recovering deleted files, at this moment in time you can proceed. To recover files without using Recycle Bin, you will need software, which you have to install on your Windows computer first. To download that software, you will get a link below and also some steps, which you have to apply on your computer.
Step 1: So, First you have to download this software, Disk Drill.
Step 2: After Downloading run the software.
Step 3: Now install the setup.
Step 4: once it says installation successfully completed you can click on the launch button to open up the application.
Step 5: Now click on the three-dot next to the drive from which you want to recover your data.
Step 6: After clicking on the three-dot, now you will see something like this. After this, you have to click on "search for lost data".
Step 7: After this, you will see some such pages. Here you can see real-time data on how many files have just been discovered.
Before deleting everything from the drive but after the scanning, it discovered over a thousand files in these different categories now that gives you an idea of how deep this application is able to go to recover your lost or deleted data.
How to Recover Deleted Data in android mobile?
There are two methods here, with the help of which you can easily retrieve your Android mobile data, the first method is you will need a PC. In the second method, you can easily recover your mobile data without a PC.
How to Recover Deleted Data With PC
Step 1: Firstly you have to download wonder share DR.FONE.
Step 2: Now open the software.
Step 3: Now Connect your phone to pc using a USB cable.
Step 4: In the software now click on "Data Recovery"
Now, this software will ask you to do some settings on your mobile which you all have to follow.
You May Also Like: Top 7 Best Android/IOS Apps
This software will ask you to do USB Debugging ON on your mobile. You will be given some tips according to your device, following which you can turn on USB debugging on your mobile.
After all, processes will be done you will see an "install " button. Now click on the "install" button. Now all of you will have this kind of page show in which you have to tell which formats you want to recover.
How to Recover Deleted Data (Android) Without PC (Pictures only)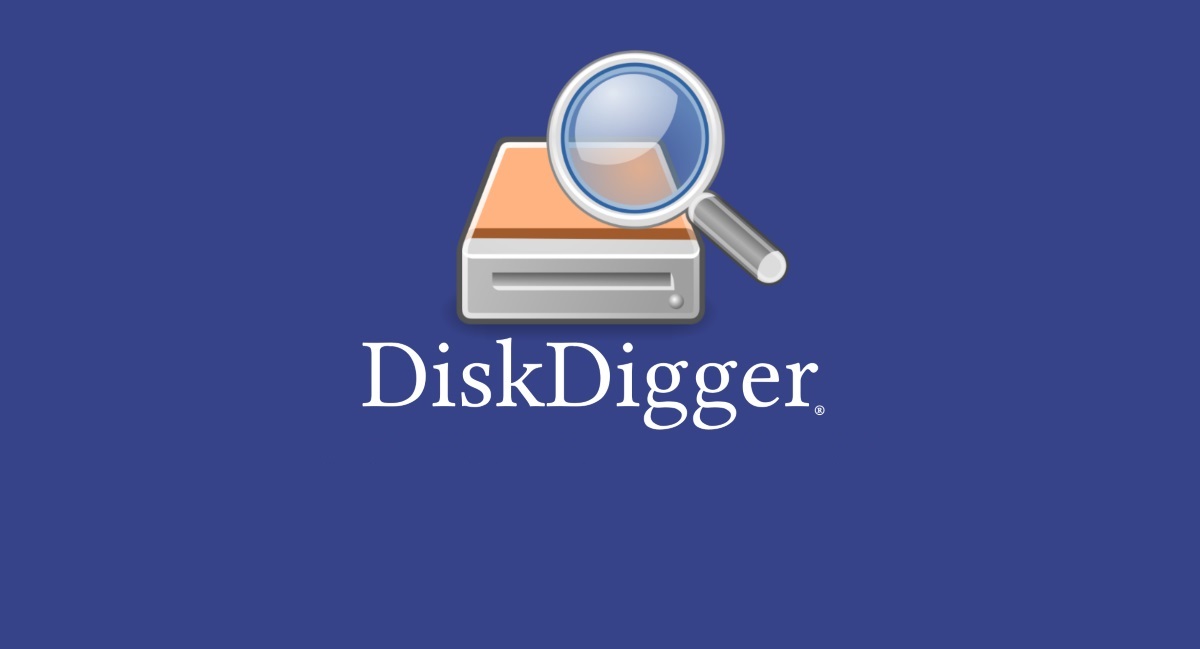 There are multiple apps available on the Google Play Store, many of them claim that they are trusted and can recover your deleted files, photos, and videos, but many apps Do not work because they are fake.
But every coin has two sides, similarly, there are some good apps available on the play store which can help you. With the help of such apps, you can recover deleted files to some extent. there is an app available on the play store that is 100% working
the name of the app is Disk Digger, you can definitely recover your deleted photos using this App. Steps are given below to use this application.
Step 1: Download Disk Digger on your Android mobile.
Step 2: Now click on "Start basic photo scan".
Step 3: Now you will see all deleted photos, Now simply click on "Recover " to download.